A professional
website
and online exposure is fundamental for any company. Whether you are looking to establish yourself on a global scale or simply inform your local clients of your products and services, you cannot beat the reach and potential of the Internet.
At BlueJ understand the importance of the
design
and ergonomics of your
website
and treat your online presence as your Virtual Shop/Office Front. Simply having a
website
which is not intuitive,
easy to use
or aesthetically pleasing can be detrimental for your online business and can actually end up hindering your business rather than helping – here at BlueJ we recognise this crucial aspect and plan accordingly by capturing the essence of your business into an easy-to-use
website
interface for new and returning clients.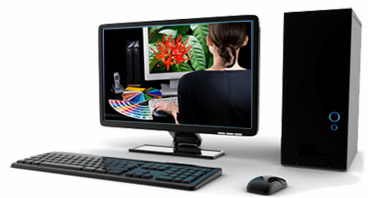 Maximising your returns from online marketing is vital for any website, which is why our team of
Search Engine Optimisation
experts are on hand to ensure your website gets the exposure it deserves – take a look at our
Search Engines & Online Marketing
section for further information.
Having someone to look after the progress of your site while ensuring all changes are made efficiently and on schedule is a time consuming task for any individual, but as a BlueJ client, we assign you your own Project Manager to run and manage each project for you. Your personal Project Manager will liaise with you on a daily/weekly basis providing project updates and timeframes, minimising any business impacts, allowing you to concentrate on your core business.
Our BlueJ
Web Design & Development
team will ensure that your
website
is tested to be accessible to the highest levels, this includes, appearance on a range of internet browsers, screen resolutions and operating systems for the best possible user experience.
So for your first website or for an update or redevelopment of your current site,
contact us
.