We at BlueJ recognise that maintaining and managing your IT infrastructure often comes as a second priority to your daily business operations. Often the required skills are lacking, as well as the time dedicated to improving your current structure, which in our experience means that often your technology is not working as hard as it could be, resulting in a decrease in efficiency stability and performance.
Here at BlueJ our consultants are proficient in minimising risk at times of change – with dedicated experts in various technologies, our consultants are capable of handling the most complex of requirements with the absolute minimal business impact, making a more stable, safer and efficient working environment for you!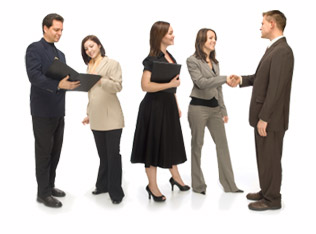 With experts in the field of IT Security and Network Maintenance & Configuration, we are confident that we can handle all requirements, from new businesses to established
organisations. All of our qualified and security cleared consultants have worked, planned
and implemented large-scale global deployments for some of the largest Fortune 500 companies as well as Government & Military bodies, both past and present, giving us the expertise and knowledge over many of our competitors.
By working with our customers through short-term, one-off or long-term consultancies, we are able to assist throughout all stages of your project, from the initial scope to project management, to the implementation, explaining every stage and idea in clear terms for your approval.
To find our more how the BlueJ Services team can assist you,
contact us
.