Whether you looking to start selling your products online for the first time or you already have an online shop that needs updating and modernisation,
BlueJ can help you to maximise the look and performance of your Online Shop.
The BlueJ Ecommerce team specialises in creating modern, easy-to-use, fully functional Online Shopping portals to enable our clients to sell their products
over the Internet in a secure and simplistic manner.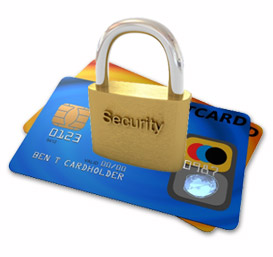 It is essential that your Online Shop loads quickly as well as being simple to use this all gives the right impression to your customers. How many times have you arrived at an Online Shop and thought to yourself.."I wouldn't buy anything from there!"?
We make it our goal to provide our clients with a secure online portal with a high conversion ratio.
We are an Ogone Payment Services solutions provider for implementation of their online payment processing systems.
To discuss your Ecommerce requirements today, or to get a free no obligation quotation, contact us.