At BlueJ we provide a comprehensive Email Setup and Management service to help you have the most efficient and effective email system to run your business.
Managing the day-to-day running of your Email Management System can be a difficult and often time-consuming task. Here at BlueJ, we specialise in improving the efficiency and security of your system to avoid costly disruptions and potential embarrassing data leaks!
With pro-active daily monitoring of your Email Management System and security, our goals are to catch and correct any problems before making themselves known, ensuring a secure disruption-free service.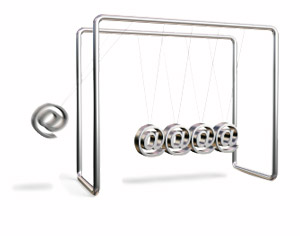 Our experts are fully trained in Microsoft Exchange® configuration, installation, deployment and management across your environment. From new businesses setting up their first Exchange®, to large Enterprises migrating or implementing new Exchanges®, BlueJ can handle it all. So if you are looking to improve your current in-house technology, or simply relinquish the management of your Exchange® then look no further.
To arrange for an email specialist to contact you to discuss your corporate email requirements,
contact us
.