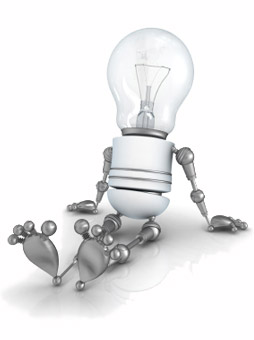 If you are looking for a new and dynamic way of marketing your company, why not have a unique presentation movie, cartoon or animated logo created to enhance the appearance of your web presence.
Our team can create any type of animation that suits your requirements or that may be based on any scenario.
We strongly recommend that you do not create a Movie or Animation as an "intro" to your site, these impact heavily on the search engines, and usually will have a strong negative impact on your listing. However, if you are looking to impress, introduce or market a new product or service, let us know what you are trying to achieve and we will provide you with suggestions for the best way to achieve this.
Our highly experienced Design Team are here on hand to discuss and help plan your movie or animation today.
For more information and to get a Free quote, contact us.