Your corporate logo and branding is usually the first image that a client will view on your business cards, letterheads or even on your website. Continuity in your company branding is essential, this avoids confusion between you and your competitors, it also helps to increase your exposure.
BlueJ's design team specialise in Logo Design, Corporate Branding and Stationery Design to include letterh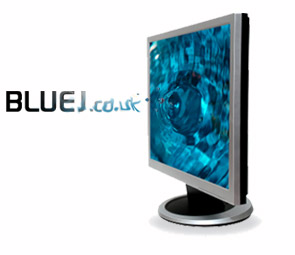 eads, business cards, compliment slips and more…
Your logo is more than a design, it is a symbol that can provide potential customers with
instant and powerful brand recognition of your business and the services or products
that you offer.
At BlueJ, we specialise in creating the right corporate branding package to suit your
company's requirements. As part of any Logo Design & Branding package, we will provide
you with a number of samples at the design stage, where our team will work with you to
evolve the designs until they meet your requirements. At BlueJ, image is everything, so
it's imperative that the branding reflects your company's ethos.
Our highly experienced Design Team are here on hand to discuss and help plan your
branding project today. For more information or to get a free quote, contact us.