All companies, whether a new business or a large enterprise, should be well aware of the importance of backing up data. Preventing data loss (whether human or mechanical), data theft or unauthorised access to your data is vital and could mean the difference between seamless business continuity or complete paralysis of all essential business operations.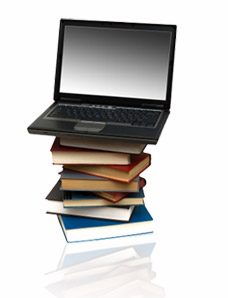 Implementing a secure and reliable backup system is not as simple as plugging in an external hard drive. An effective system must be continuously monitored to ensure all data is successfully backed up correctly at the scheduled times and that no unauthorised access has occurred. The problem for companies nowadays is the time and expense involved with monitoring a backup system in-house. It is because of these crucial factors that many more business decision-makers are opting for a managed backup solution, outsourcing the management of their backup to BlueJ, a company with expertise in secure data backup.
With the help of BlueJ and our skilled Consultants, we can assist you in implementing the right backup solution for you at the budget you specify – whether you are a new business looking for your first solution, or a large organisation looking for new backup solutions, let BlueJ guide you in your decision process.
With solutions for both remote and onsite backups, our engineers will ensure a successful backup of all your important data, and should the worse occur, a quick recovery to full working order – even during out-of-office hours!
To ensure your company information and sensitive data is totally secure today, contact us.